Troika Sky Dining nestles atop the iconic Norman Foster building "The Troika" with views over the KLCC park and the Kuala Lumpur skyline. It is made up of Cantaloupe, Fuego, Strato, Mr Chew's Chino Latino Bar and Brasserie Fritz and offers some of the city's best dining experiences.
EVENTS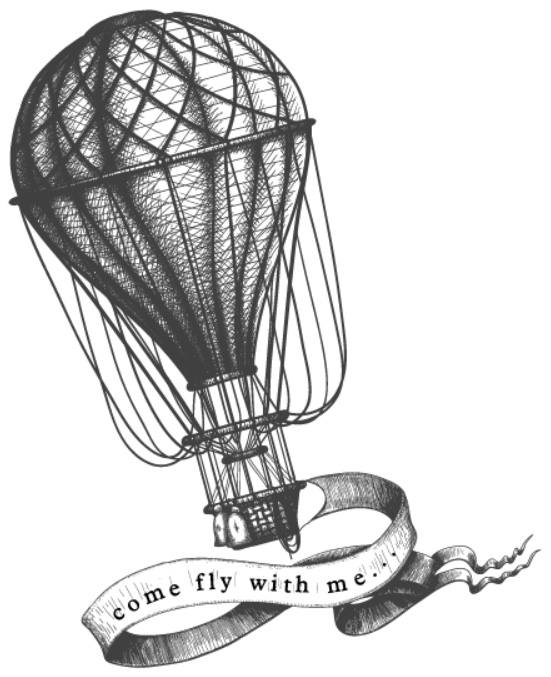 Everyday | From 11am to 9pm

Delivery or Takeaway
Everyday

No need to deprive yourself because of the MCO, our kitchens are open throughout, and you have the option of delivery or takeaway.

Everyday | From 11am to 9pm

Strato Pizza Set

Don't miss Strato's pizza set

Choose any 3 pizza for RM100

Everyday | From 11am to 9pm

Ready To Heat!

Have you tried our – "Ready To Heat"? A New Range of Delicious Dishes.

All ready and easy to heat and serve! All natural and freshly cooked on the day!

Troika Sky Dining introduces a new range of semi-cooked meats and easy to heat side dishes that can be ready and hot in just half an hour. Heat & Serve at your convenience anytime you like.

Order a day in advance and heat your complete meal immediately or keep it in the fridge for up to three days and heat it when you're ready. Beautifully prepared and presented quality food, hot and fresh at your convenience.

Everyday | From 11am to 9pm

Nori Taco Take-Away Discovery Set

Our 'Nori Taco's Discovery Set' is back. Pick any 5 of your favourite nori tacos for RM13

-Nori taco with half seared salmon belly,tobiko mayo, sushi rice & Ikura
-Nori taco with soft shell crab, mango mayo, sushi rice and tobiko
-Nori taco with Unagi, house kimchi,sushi rice & sesame

Eat Chino! Live Latino!