Troika Sky Dining nestles atop the iconic Norman Foster building "The Troika" with views over the KLCC park and the Kuala Lumpur skyline. It is made up of Cantaloupe, Fuego, Strato, Mr Chew's Chino Latino Bar and Brasserie Fritz and offers some of the city's best dining experiences.
EVENTS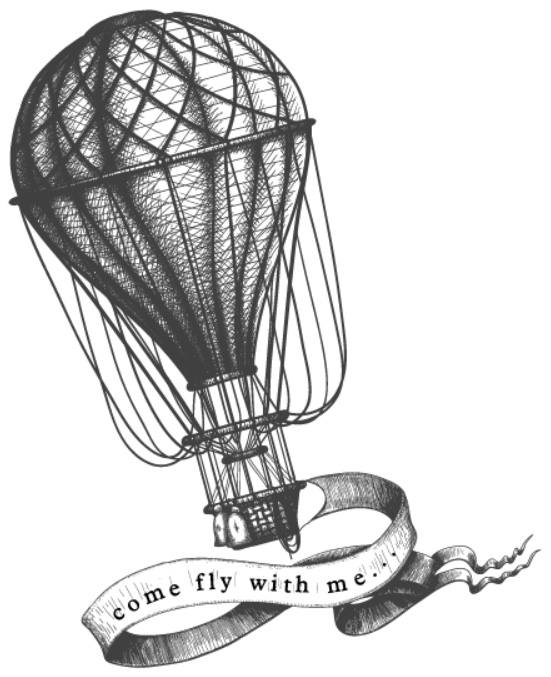 Everyday

Delivery or Takeaway everyday

No need to deprive yourself because of the MCO, our kitchens are open throughout, and you have the option of delivery or takeaway.

28th Feb / 12 noon to 3pm

Cantaloupe's Sunday Lunch

Our Scrumptious Sunday lunch is finally back. We look forward to welcoming everyone, and we will be continuing with our weekly Sunday lunches from this weekend on.

If you have not seen your family and friends this MCO, Cantaloupe's Sunday lunch is perfect for catching up over some good food and drinks.

See you there!