Troika Sky Dining nestles atop the iconic Norman Foster building "The Troika" with views over the KLCC park and the Kuala Lumpur skyline. It is made up of Cantaloupe, Fuego, Strato, Mr Chew's Chino Latino Bar and Brasserie Fritz and offers some of the city's best dining experiences.
EVENTS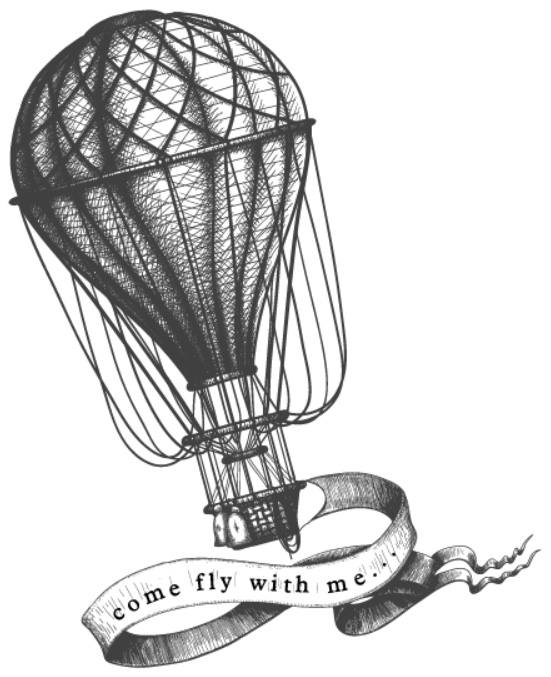 Sun Jan 03

Strato Sunday Lunch

Look forward to a delicious spread of antipasti, pasta, a selection of main dishes and desserts.
Join us for the best Italian Lunch in town.

Sun Jan 10

Mr Chew's Sunday Brunch

Modern Asian cuisine with sharing plates feature at this lunch. Do not miss the cocktails!

Sat Jan 16

Brasserie Fritz opens for lunch!

We will be open for lunch every Saturday from the 16th of January for lunch. Nothing beats a seafood platter and a Steak Tartare for lunch.

Sun Jan 17

Our Vegetarian Happy Sunday lunch!

Our first vegetarian Lunch. It's delicious, even you carnivores would enjoy it.

Sun Jan 24

Fuego Sunday Lunch

Every now and then we squeeze in a Fuego Sunday Lunch. Do not miss this opportunity.

Everyday, 6pm to midnight

New Tacos at Fuego

This month from our talented Fuego team, we have a goat, a beef and a clam and baby scallop taco.

Sat & Sun, 10.30pm

Supper Seating at Fuego

For you night owls and Latino wanabees a late seating at Fuego might just be the thing. Wash down some delicious tacos with a couple of Mezcals at the best spot in town.

Sun Jan 30

Cantaloupe Lunch

Not to be missed, every last Sunday of the month is our Scrumptious lunch at Cantaloupe. Add 150 ++ for free flow White, Red and Rosé wines.